first training cycle completed
You may recall me posting about my training plan for this year.
My first cycle is done, meaning I've got 4 weeks of training behind me. How did it go?
Well, it was quite good for starters. The first week was basically just returning to training after my honeymoon. 2nd & 3rd week were focusing on building, interval training, hill repeats and what not.
Last week I just tried to make lots of km, 80 for being precise.
What was special this time: I did everything with a HR monitor attached to my chest.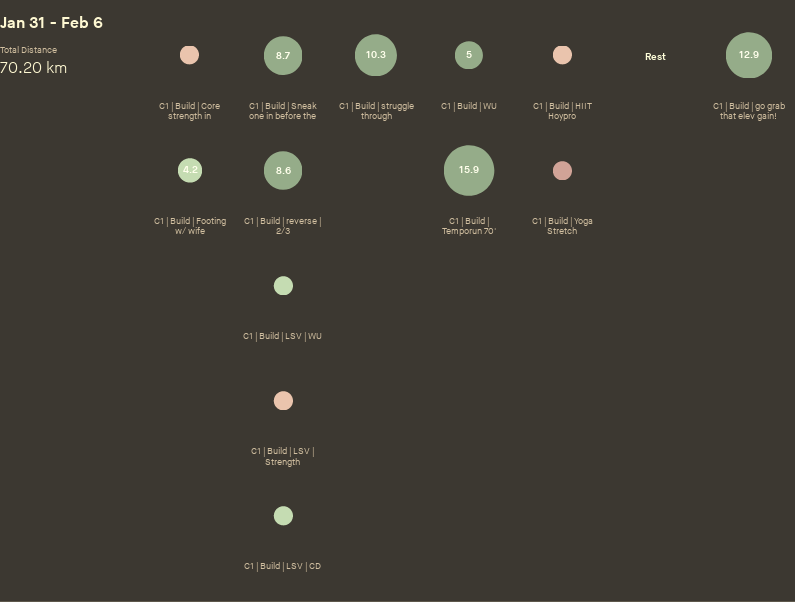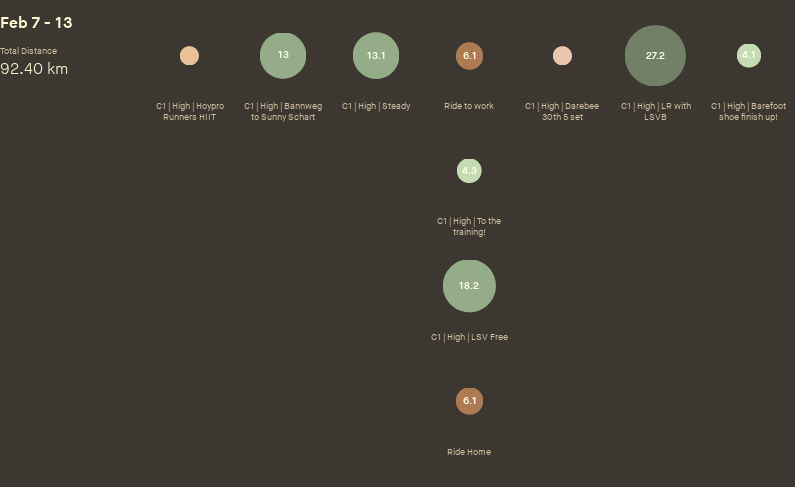 And here is my Strava "Fitness & Freshness" graph