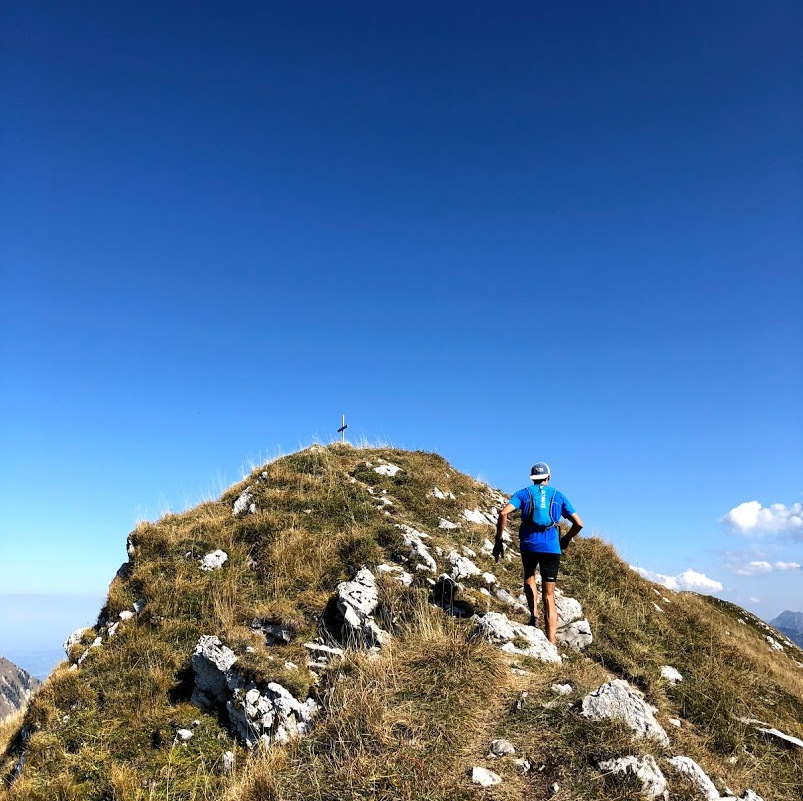 I started running back in 2014. My first run I did was for 4 Km and was really hard, because I went out to fast.
I really love running. I also love getting to know the limits of my body and mind. This is why I choose to run ultramarathons.
A very good friend of mine introduced me to this sport and I couldn't stop ever since. I'm so thankful to him.
Running gives me so much joy. But I can't describe the feeling I get on the finish line of an ultramarathon. This is why I love to say that running gives me joy, but ultrarunning gives me something more.
For a living I work as a Linux Systems Engineer. I always try to keep my mind in an optimistic state, even when it gets really hard.
I've been living as a vegetarian since 2012 and never looked back. I blog about tech stuff on my other page, feel free to visit it, if you're interested.
In my free time I like to do even more tech stuff or watch Marvel & DC movies. I'm a big fan of Star Wars but I like to spend lots of time in the outdoors too, without the running, by doing some hiking or camping trips with my fiancé or just enjoying nature as it is.